Information for companies/partners
Our living concepts combine private micro-apartments and spacious, versatile communal areas. Our residents come to Germany from all over the world to study and live. The sensible mixture of living and living, supplemented by events and community activities, offer the best conditions for successful studies.
We offer the stage for initial contacts at lectures, trade fairs or other activities in the house and the development of relationship management between schoolchildren, interns and students with science and business. Both the student and the company should benefit in the area of ​​recruiting.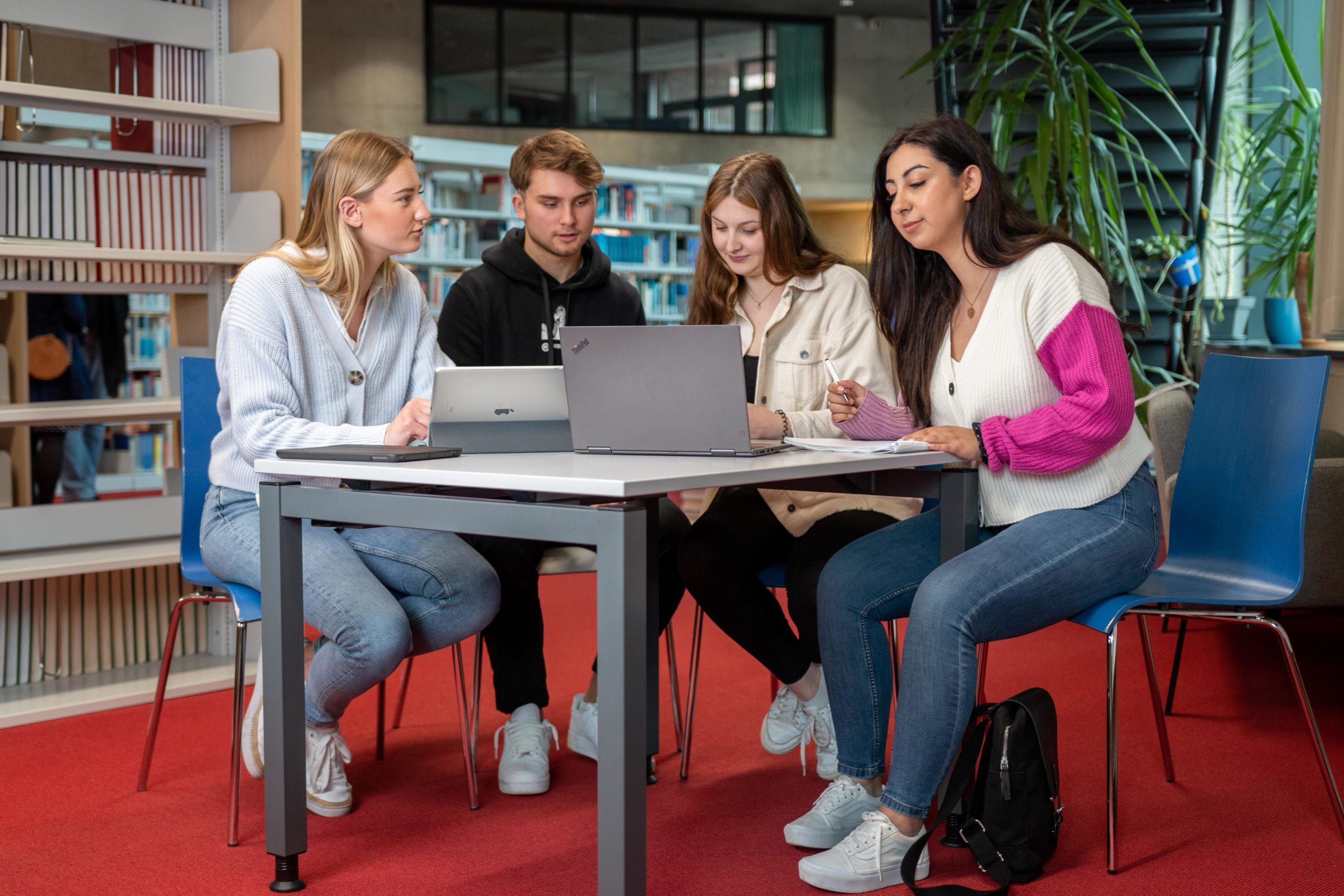 Collaboration opportunities
Cross link online & offline
Would you like to go to our website? Contact us.
University cooperation
Whether for the accommodation of your students, as a platform for recruiting events or as a practical project: Benefit from the structural and spatial conditions in our houses. Let's talk about your ideas
Accommodation
Would you like to provide your trainees, expats, consultants or new employees with medium and long-term housing options? Contact us for individual contingent offers.
Events & Sponsorship
Together with you we develop effective sponsoring concepts. For example, become a partner at our in-house events or put your brand in the center of attention at your own event. We offer supporters a sponsor board in the foyer.
Product placement
Increase brand awareness with hyper-local product placement. The undivided attention of our residents creates optimal conditions for authentic recommendation marketing.